We host weekly evening programs for middle and high school students from October through May.
Our Creed
My Faith is in God
My Identity is in Christ
I Will Live a Consistent Lifestyle
Be the Greatest Servant
& Walk in Love
Launching teens from Lancaster City into a life of leadership and purpose.
By providing a healthy community to thrive in, and mentoring them to become leaders in their city, churches and schools, Teen Haven is building a better foundation for a brighter future.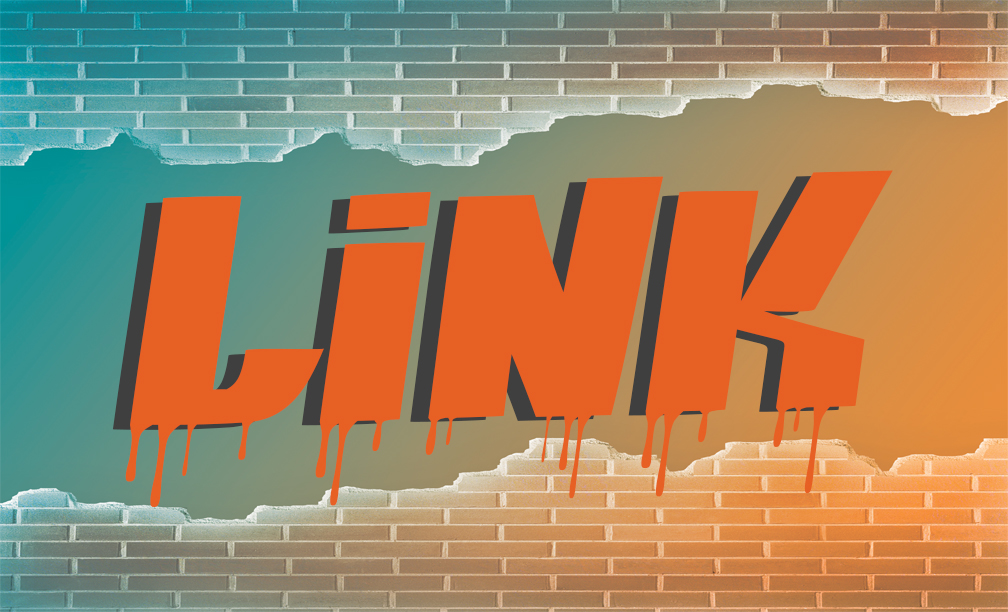 Wednesdays from 6pm to 8pm for middle school students.
At Link we provide opportunities for middle schoolers to explore their creativity and innovation. Offering sessions for things like fashion, photography, song writing, dance and more. Come and make friends, discover, and develop your creativity, go on field trips, and get to know Jesus with staff and volunteers who love Jesus and young people.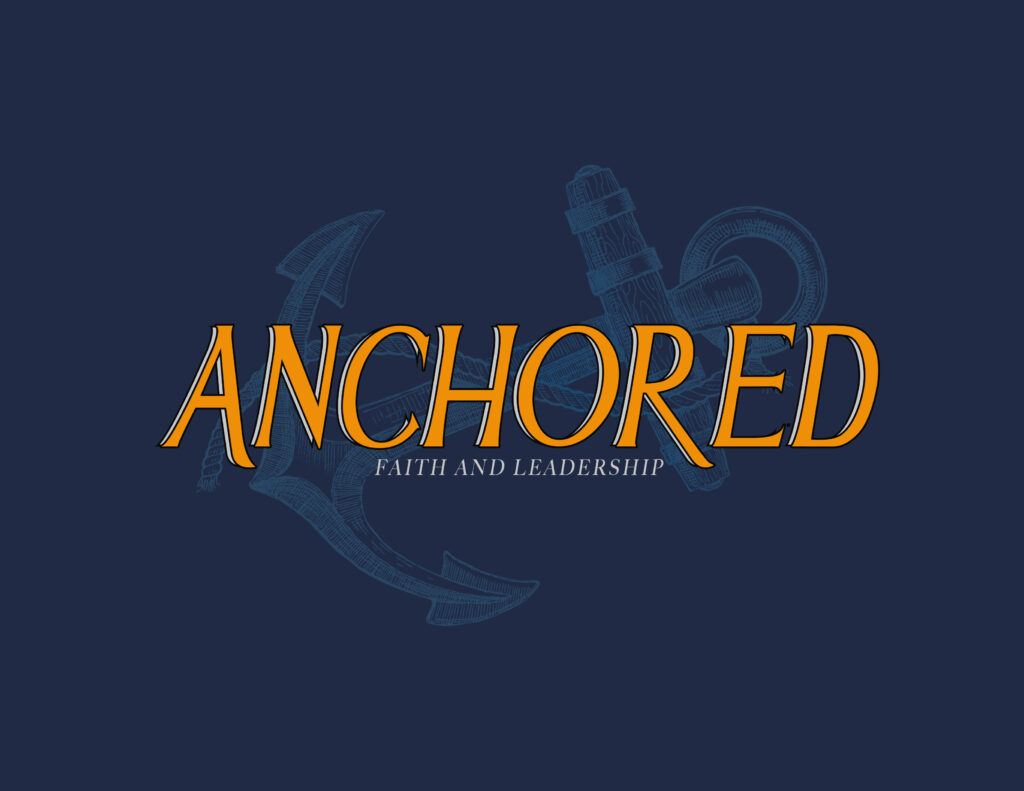 Registration Limited
Anchored, is our Leadership Track program. Is designed to equip and educate our students through critical thinking and practical ways to continue to Grow Up as leaders and Grow Deeper in their faith.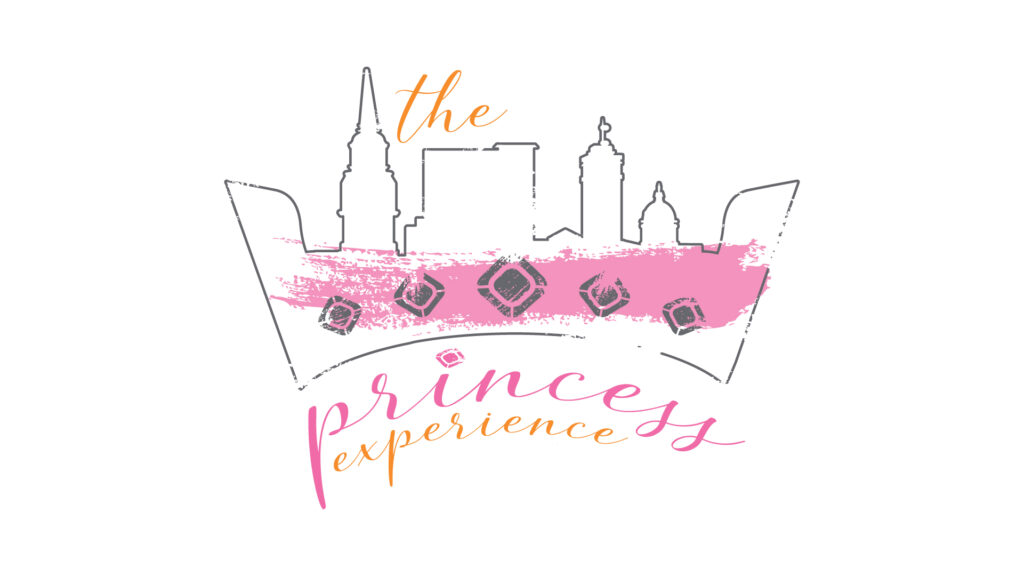 Registration Limited
The Princess Experience is designed to equip high school young ladies to walk in their identity as a child of God. We hope by participating in the Princess Experience, you would find support in strength and know your identity and begin to live out God's purpose for your life.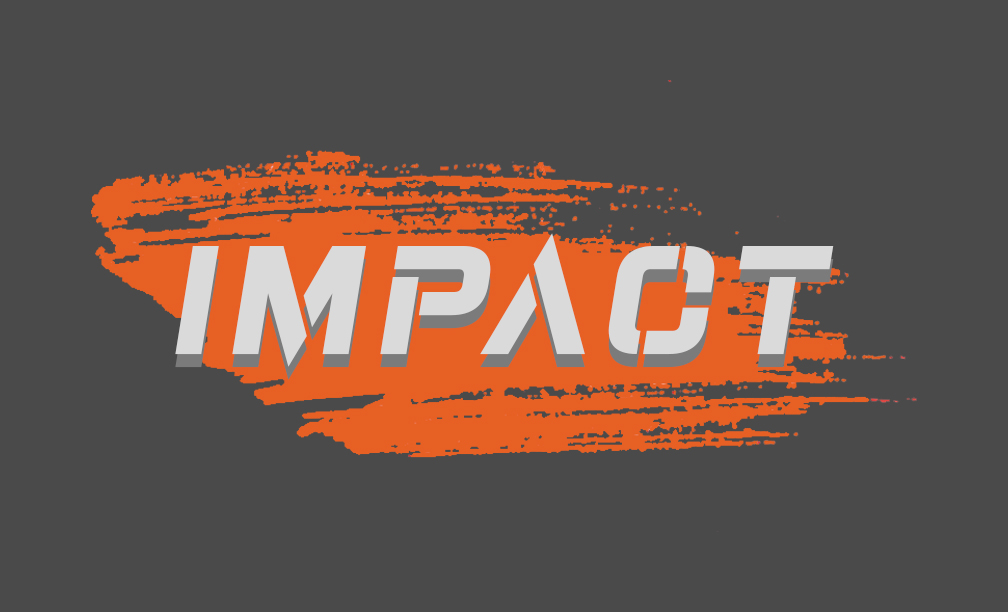 Thursdays from 6pm to 8pm for high school students.
At Impact, we are dedicated to empowering students to make an impact in their school, community, and amongst their families and peers. We want to provide hands-on learning and experiences that are enriching, engaging, creative, and will widen the lens to possibilities for our students in their community and world. We believe that when young people know their identity in Christ, they can make a greater impact in the world and for the kingdom!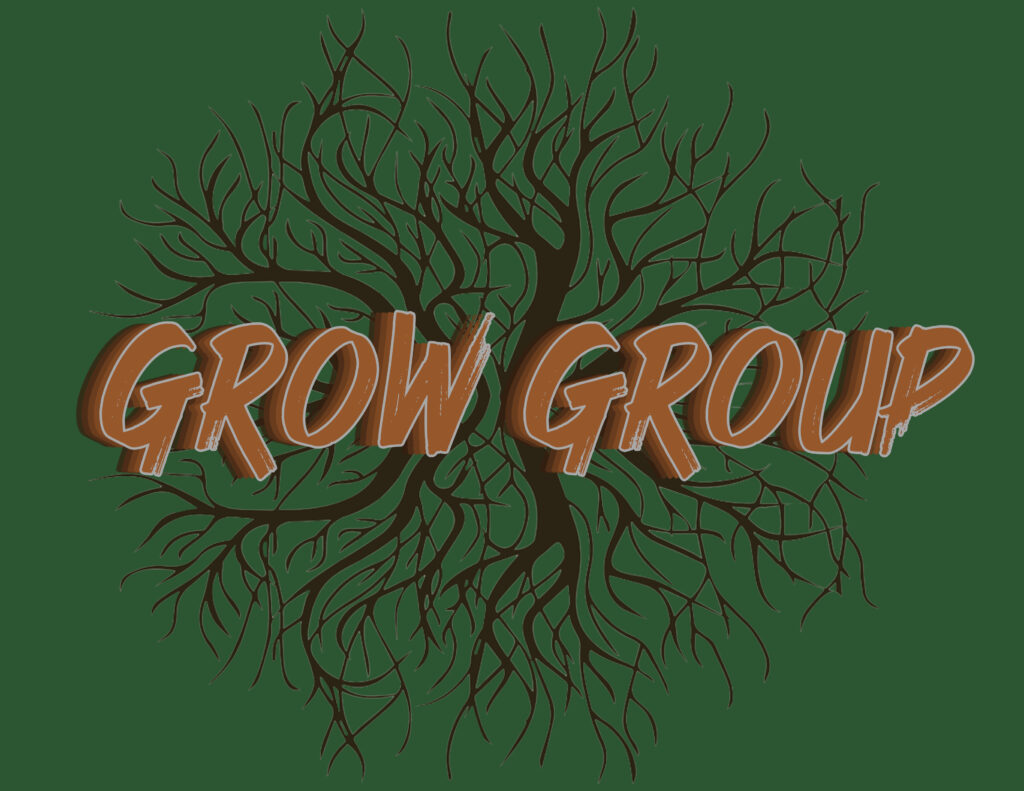 Registration Limited
What are Grow Groups?
Grow Groups are intentional mentorship groups. Groups consist of 2-6 students and 1-2 adult Teen Haven staff member as the Grow Group Leader & Mentor.
Why should I join a Grow Group?
Being a part of a Grow Group gives you an opportunity to develop friendship and build community with Teen Haven leaders and peers. You'll meet in smaller group settings and have the opportunity for meaningful discussions and in some cases even learn a new skill.
Grow Group Student Commitment:
Joining a Grow Group is option. However, since we have limited space for each group, we do ask for commitment. As you discuss this with your parent/caretaker, please take in to consideration the times and dates below to know if you are able to attend consistently.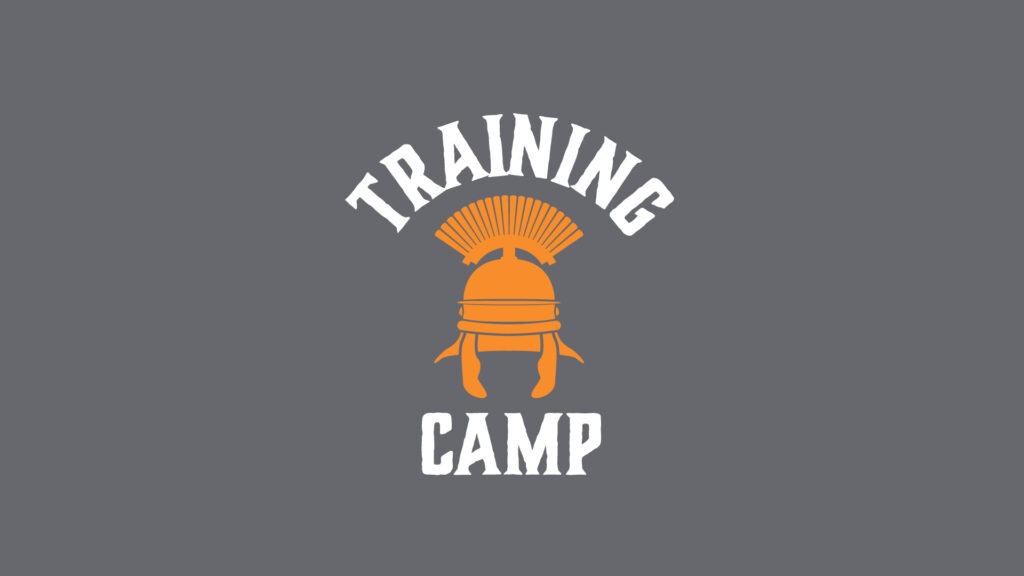 Registration Limited
CHALLENGE, CHANGE, CONQUER
Training Camp is a leadership opportunity of a lifetime for high school young men. Training Camp is a unique experience where you will be given opportunities to develop your God-given talents and abilities, while developing your leadership skills. TRAINING CAMP will help bring out the leader God has made you to be.
We invite you to fill out a free membership form today!
For more information, contact us at 717-392-1995 or teenhaven@wsm.org.
Check out our Facebook and Instagram for pictures and videos of Teen Haven programs.